I'm currently texturing this cute whimsical house that my friend Caitlin Cheek modeled based on a concept piece from Charlène Le Scanff (AKA Catell-Ruz). I'm using Substance Painter for the textures and anytime I start a project in Substance Painter I always try to block out all the colors based on the concept piece. Doing this helps me visualize the whole thing, after that, I start to actually work on individual textures. I started with the wood textures cause I wanted to nail down the style of wood that I wanted for this piece and then I started working on the chimney and shingles. I'll be working on this in-between other projects but hope to finish it before the new year.
Here are the uv maps i created for a udim workflow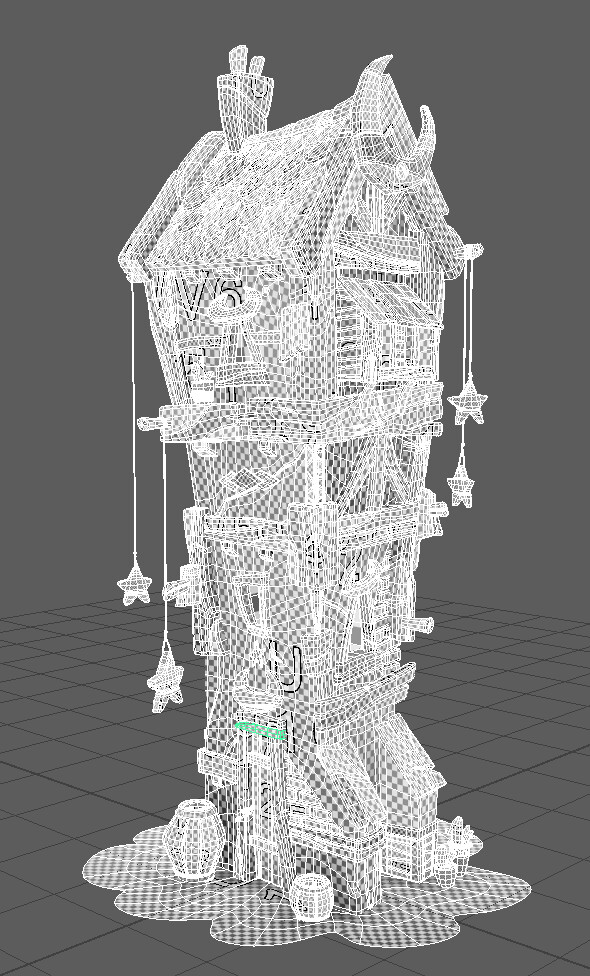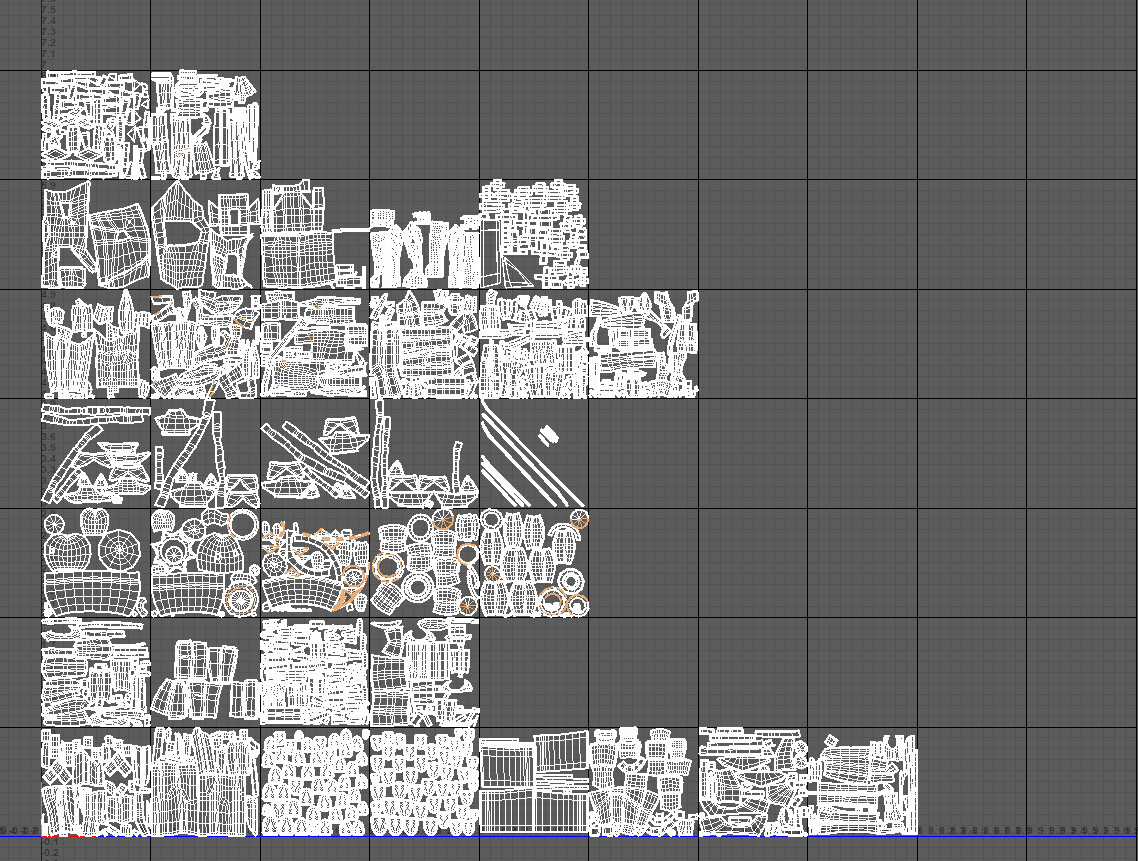 Concept Piece by  Charlène Le Scanff (AKA Catell-Ruz)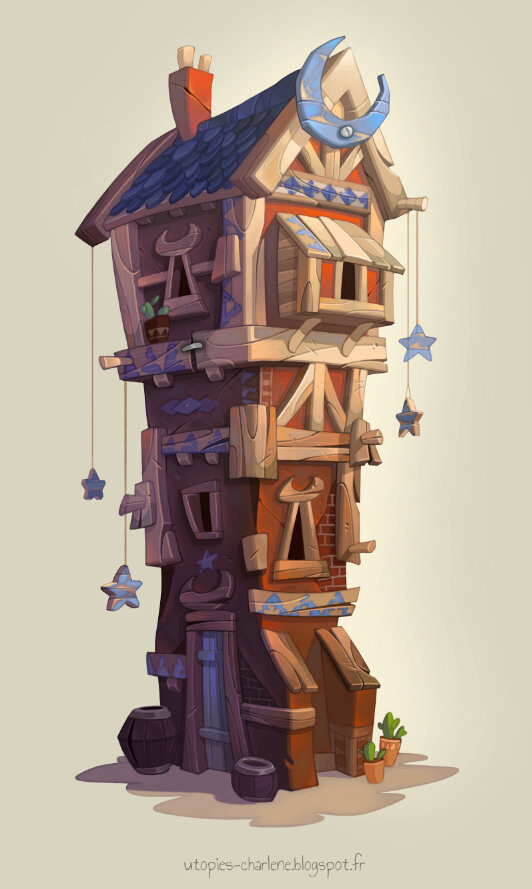 Here you can see how started to block out everything with simple flat colors.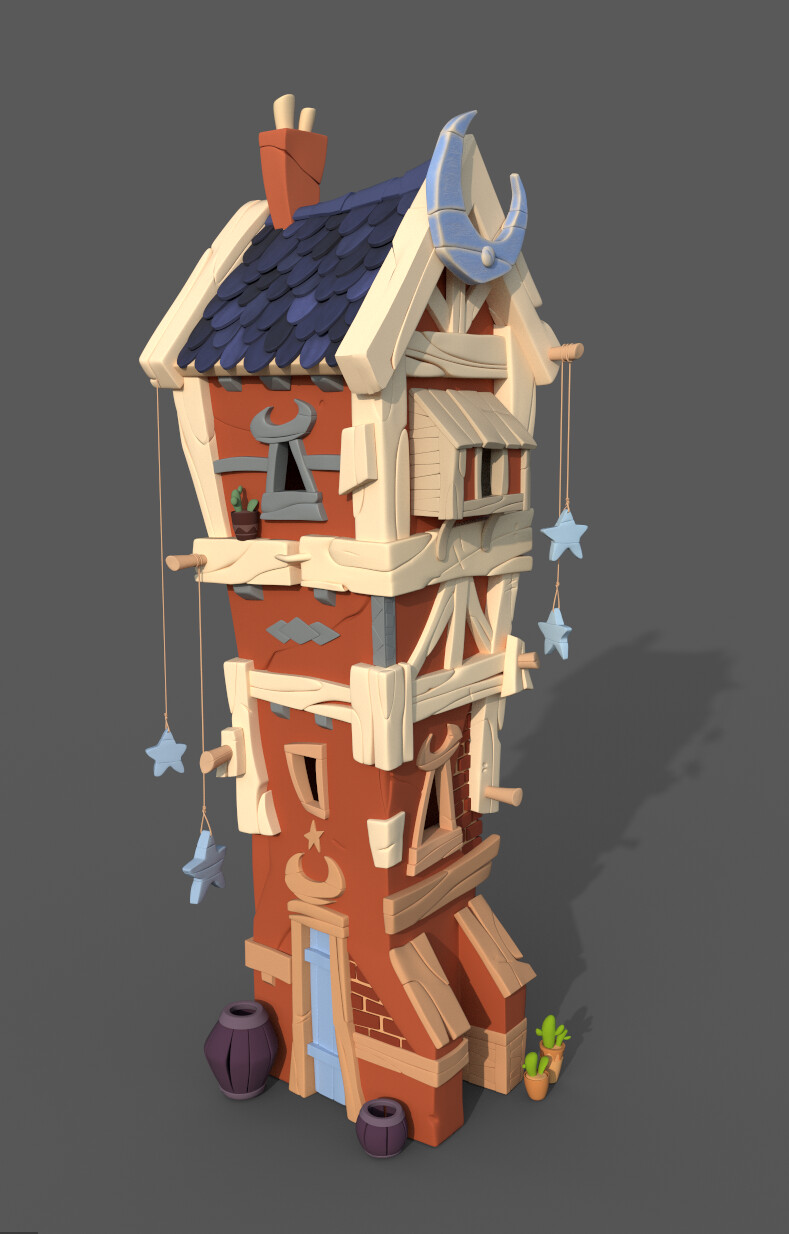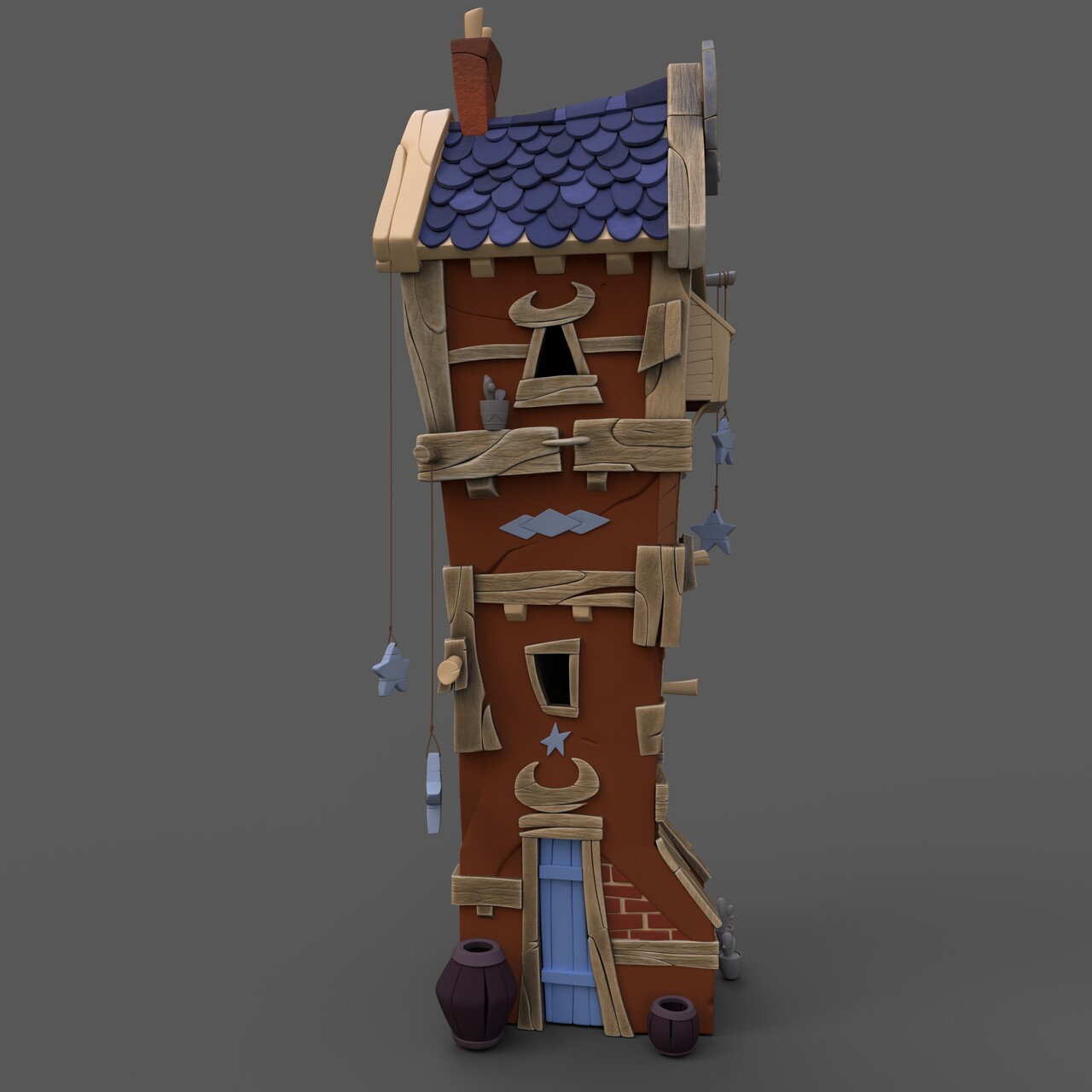 For the wood textures, I'm working on the color and grain directionality of the wood and really trying to make sure each piece is different from one another. I want to make sure I pay attention to the detail of the wood in certain areas and just how it would age/wear in general over time.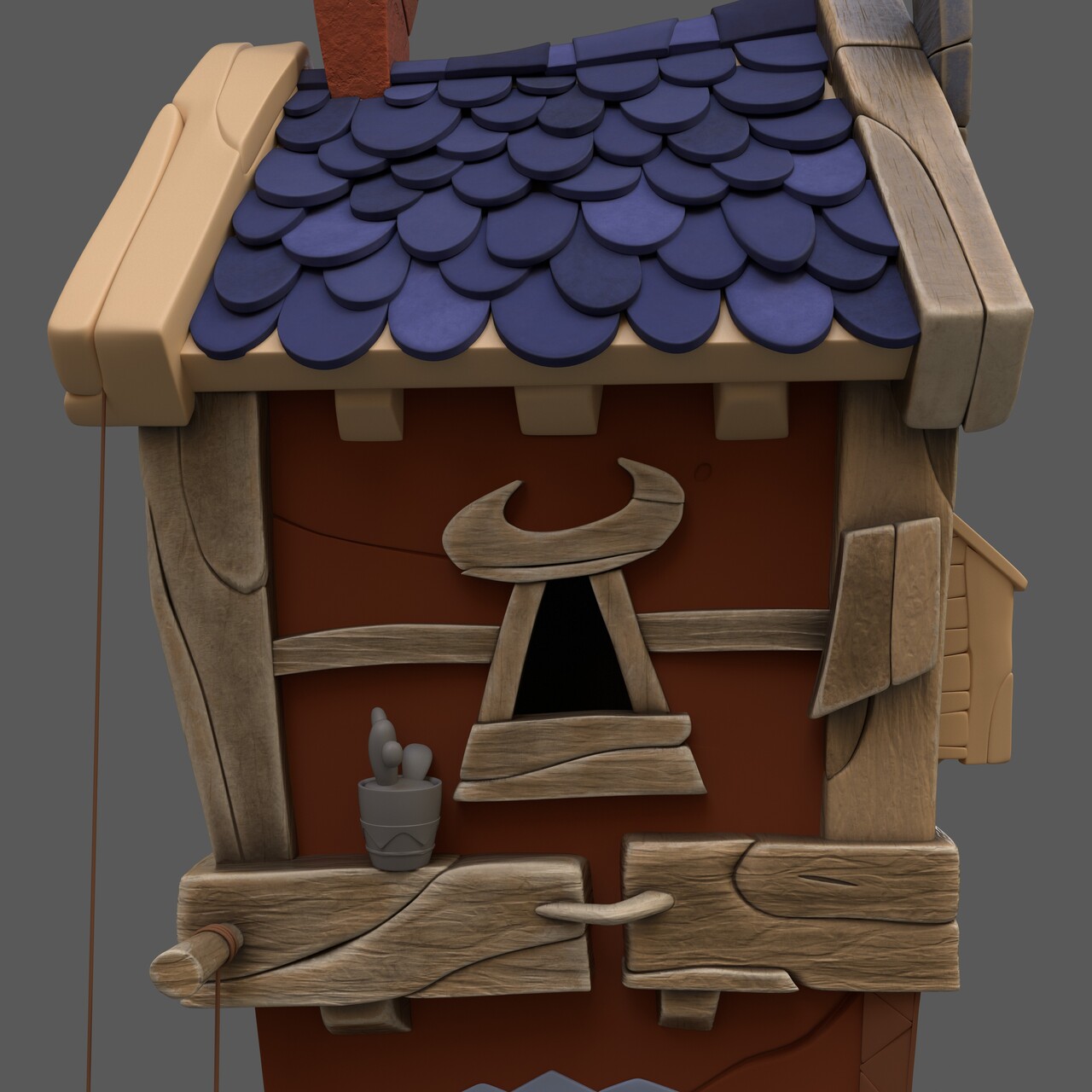 I Will continue to post updates as I work on this project  :)
Thanks for taking a look at my work!